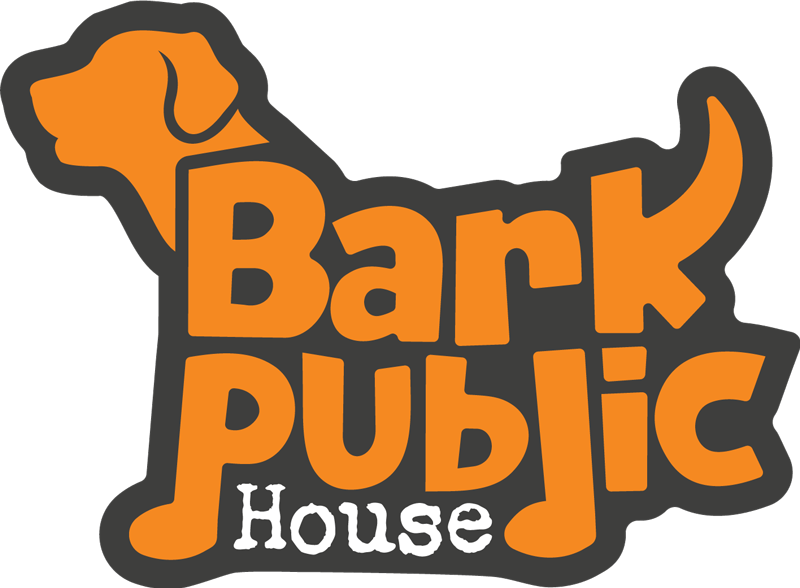 COMING SOON!
Training / In-Home Services
Training
From puppy class to therapy dog preparation and everything in between, Bark Public offers a variety of Training services. Classes vary from group settings to one on one and take place in our facilities as well as your home. Please contact your local facility for their offerings and pricing
Recommended Materials For Classes
Treats

Treat pouch/bait bag

Six foot leash (please no retractable leashes)

Appropriate training collar
Basic Obedience 101 Class Pricing $175.00
Basic Obedience 1 (5 Months and Older):
Class Description: The Goal of Basic Obedience One is to give you the knowledge, guidance and confidence to train a well behaved companion dog, along with a great family dog. Your dog will learn the 5 basic commands; Sit, Down, Come, Place, Heel. Along with these commands your dog will learn confidence around new objects, noises and minimal distractions. You will learn how to motivate your dog to work and to discourage unwanted behaviors almost immediately. This is a basic course that does entail practicing at home along with attending all classes in order to graduate and be tested on graduation day.
Puppy Obedience Class:(5 months and under) Price:$140.00
Puppy classes will teach basic obedience skills such as sitting, lying down, staying in place, coming when called, and walking on a leash without pulling.We will also show you how to curb common puppy issues including jumping and mouthing.
One on One Private Training:
Evaluation of desired: Free (30 Minutes)
○ 4 Sessions $260.00 (Must Book ALL Lessons within a 6 Week Period)
○ With one-on-one training, your dog will not only learn the basic commands such as Sit, Down, Place, Heel, and a reliable Recall, but will also be able to understand the calm state of mind that is needed to properly live with your dog in a world full of distractions.
○ Keep in mind though that a lot of the 1 on 1 training work is going to be about 90% you and 10% us, the dog trainer. We will show you the basics and the fundamentals and you work with your dog daily to get the results you want to achieve long term. Remember to run the 5k before the marathon.
○ Keep in mind that this is just the start! 5 sessions of 1/1 teaches you the fundamentals of what we are going to want you to do. You will learn how to motivate your dog to work and to discourage unwanted behaviors almost immediately.
○ This is meant for people that need one on one help with specifics that they will not gain in a group setting.
60 Minutes One on One with a Trainer: ($75.00)
 60 Minutes with a Certified Professional Dog Trainer to go over goals and struggles you have with your dog. Within this session it will entail going over concerns and coming up with a game plan for you to live a happy, balanced lifestyle with your dog. This session will entail some training but also is a time to have an open conversation on what are the steps you need to take with your dog to diminish unwanted behaviors you are struggling with and how to go about doing it to ensure a happy and balanced lifestyle.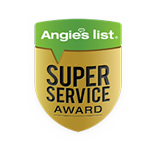 Angie's List
Super Service Award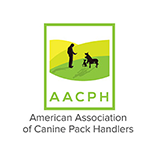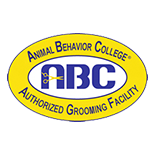 ABC Authorized Grooming
Facility