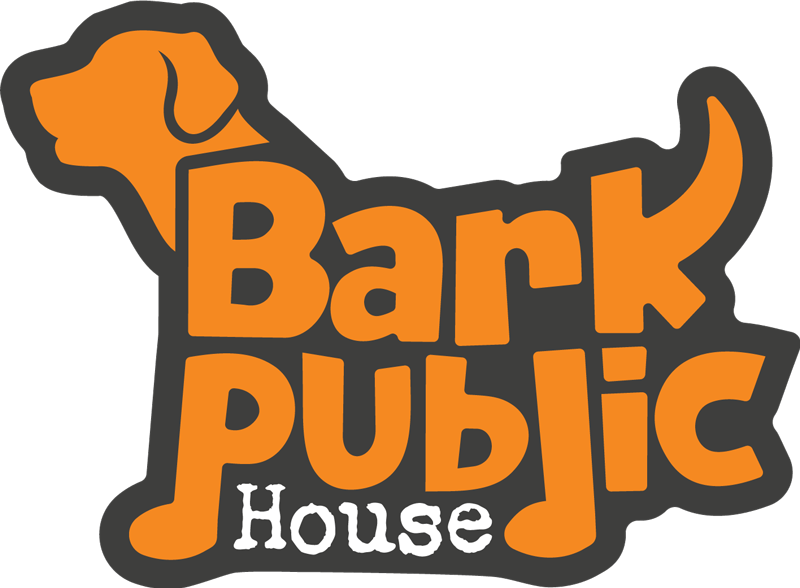 We Board 365 Days of the Year!
Whether you are looking for basic boarding in a safe, fun and loving environment or you are looking for an all-inclusive vacation for your dog, Bark Public House is the perfect place. 
Boarding charges are by the night. Each pet is charged for the number of nights they stay regardless of the arrival or pick-up time. Our rates are all-inclusive, and there are no hidden fees.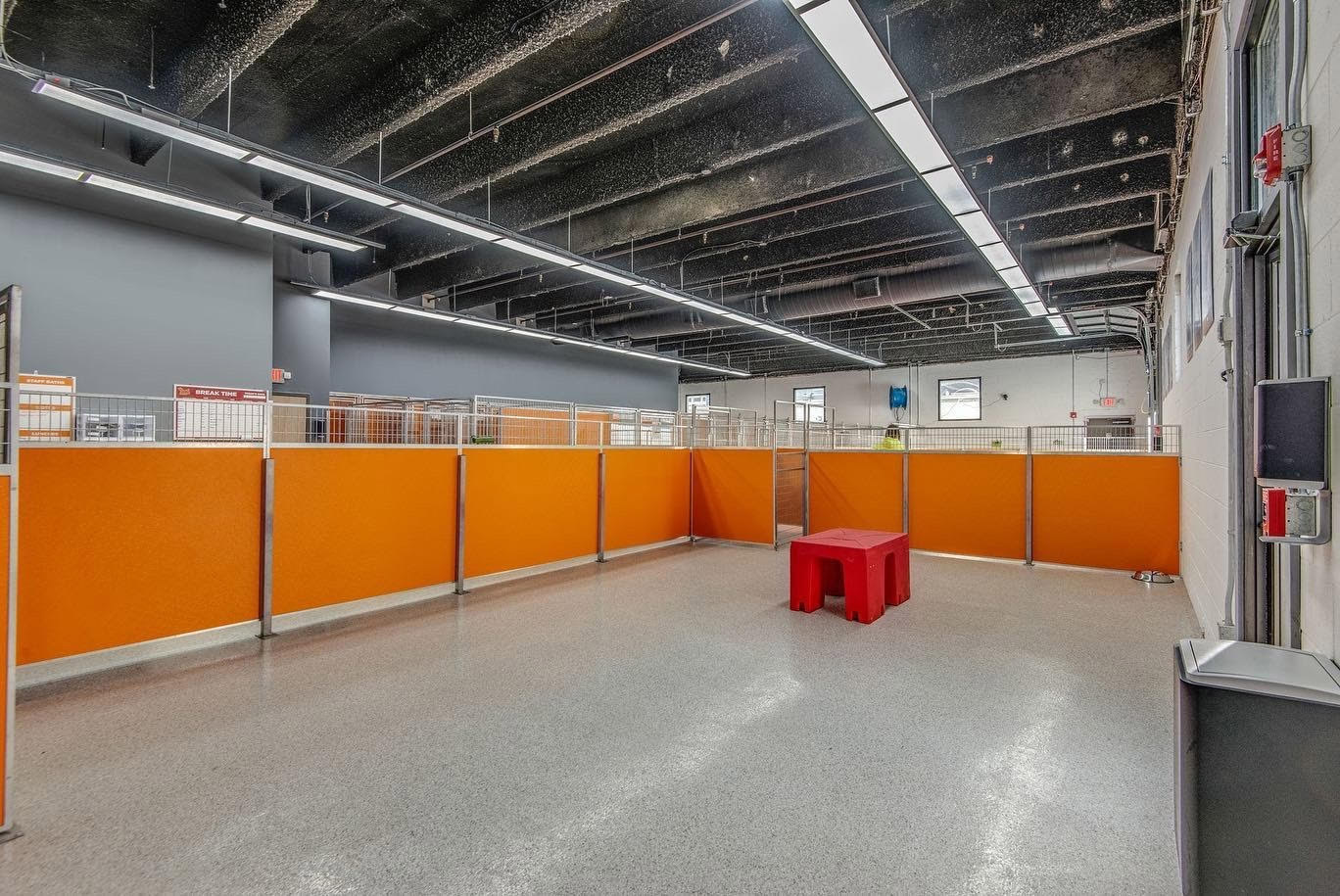 Individualized Care
We are here to ensure your pup stay is customized to his or her needs. Free of charge with every stay we will administer medications, as well as follow any special dietary needs. Our guests will enjoy the same love, care and affection to which they are accustomed to receiving at home.
BPH Delights
BPH Delights are available daily to all overnight and daycare guests. Delights include extra activities, treats, supplements, leash walks and one-on-one time with our canine caregivers. These extra services allow owners to customize their dog's experience to their own personal preferences.
Free Doggie Daycare
Doggie Daycare is included with boarding prices for all of our overnight guests who pass a temperament test and are spayed/neutered. This allows your furry friend to enjoy hours of playtime with other pups. Each play area is under the careful supervision of our canine companions.
Includes room, bedding, feeding and a full day of daycare. Dogs who are unsuitable for daycare will instead receive personalized one-on-one care during their stay. Upgrade to luxury for a larger suite.
Homecoming Bath
Come home to a clean pup! FREE with any stay of 7+ nights!
SMALL DOGS
$30
(Up to 24lbs)
MEDIUM DOGS
$35
(25lbs to 49lbs)
LARGE DOGS
$40
(50lbs to 74lbs)
XL DOGS
$45
(75lbs & Over)
Bark Public Delights
Enhance your pup's stay with a selection of tasty snacks, supplements, and services.
Cuddle Time

| $10

15 minutes of couch cuddle time with a handler
One-on-One Play

| $10

15 minutes of one-on-one playtime with a handler
Puzzle Time

| $10

Mind-stimulating puzzle session with a tasty reward
Email Updates

| $5 per email

Photo/video of your pup, and a description of their daily activities
Leash Walk

| $10

15 minute outside leash walk with a handler
Birthday Bash

| $25

Private birthday party with 3-5 pals, complete with snacks and photos.
Room Service

| $1-6 per snack

Add a bedtime snack to your furry friend's stay.
CBD

| $2-3 per treat

Calming CBD treat that helps with anxiety, and encourages relaxation.
Bedtime Story

| $10

Calming bedtime story read to your dog by a handler
Meat Enticement

| $2 per meal

Wet and dry meal topper to encourage picky eaters to finish their kibble.
Aromatherapy

| $1 per day

Calming scents added to blankets and bedding go encourage relaxation.
G.I. Additive

| $2 per meal

Goat's milk or pumpkin added to meal to help prevent upset tummies.
Ask about our all-in-one Delights packages!
What is required for my dog to play/stay at Bark Public?
The safety and health of your pet is our first concern. Our Bark Public Play/Stay contract includes a personality profile so we have basic information about your dog's temperament and match him with the right playmates. All boarding dogs that participate in daycare must demonstrate adequate social skills and the ability to play safely. On the first overnight stay at Bark Public, we will evaluate your dog's interactions with other guests. If we find your dog isn't daycare friendly, he will instead receive personal playtime with our canine companions.
Prior to boarding and/or daycare, you must provide proof of the following vaccinations from your vet: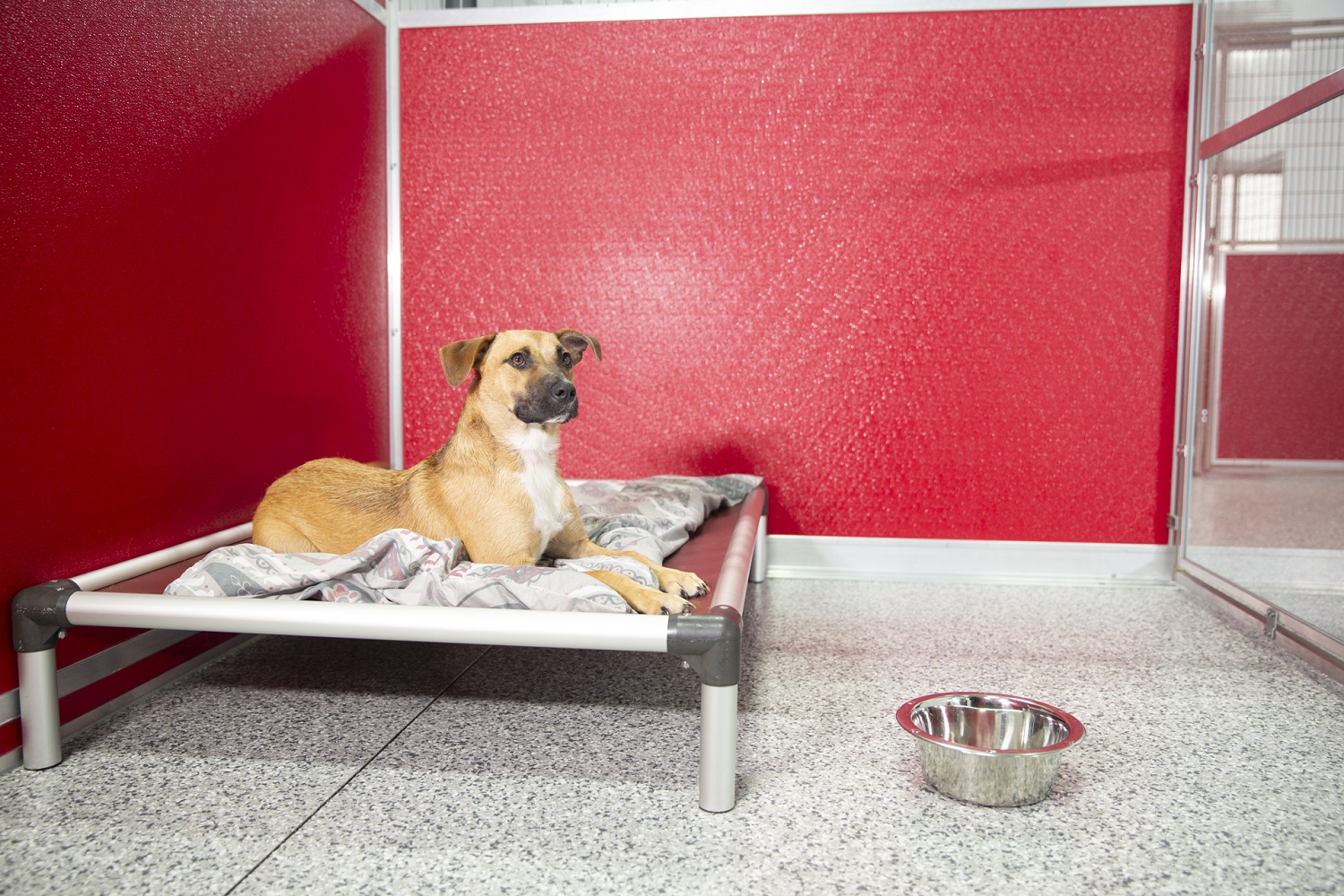 Vaccinations & Flea/Tick Requirements
Prior to boarding and/or daycare, you must provide proof of the following vaccinations from your vet
Bordetella – Up-to-date vaccinations

Parvovirus & Distemper – Up-to-date vaccinations

Rabies – Up-to-date vaccinations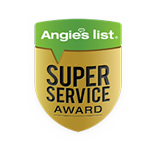 Angie's List
Super Service Award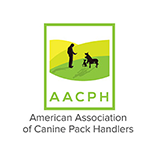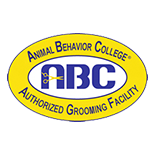 ABC Authorized Grooming
Facility