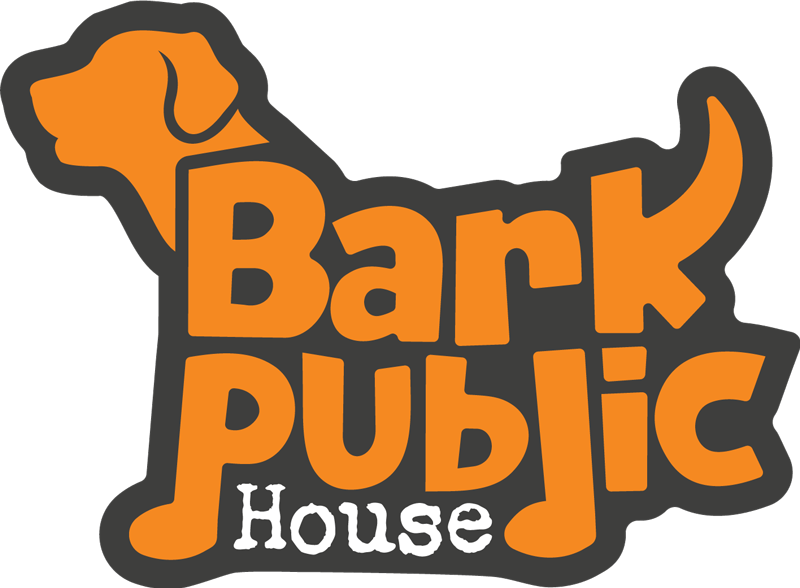 Bark Public House Offers Dog Daycare Services
While some dogs enjoy being home alone for a few hours, others may become anxious and lonely. If this is the case, you should consider looking into dog daycare. Bark Public, a nationally recognized all-inclusive dog care facility, offers dog daycare services in a neighborhood near you.
Our core philosophy focuses on a lot of playtime and exercise for every pup in carefully selected playgroups. Pups who participate in daycare at Bark Public are more adjusted, less stressed, healthier and happier.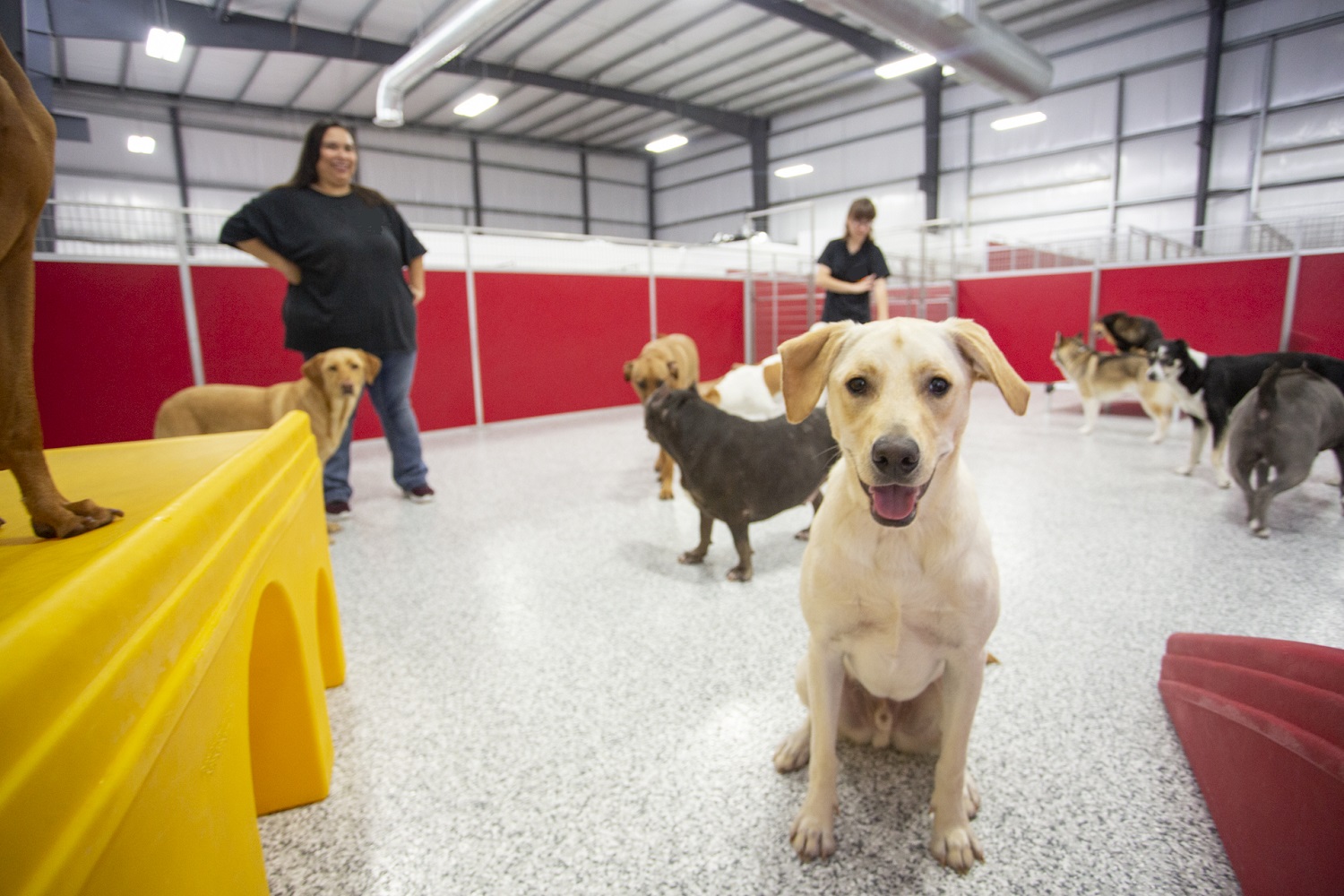 Dog Daycare Services Offered at Bark Public
Dogs that join us for dog daycare enjoy spacious indoor/outdoor supervised group play areas featuring interactive elements, such as benches, bridges, wading pools and of course, our canine handlers.
Specialized Playgroups
Since not all dogs play alike, we are prepared for many different playgroups that are separated primarily by age and play style. When it comes to dog daycare, we believe that age is more important than size when evaluating compatibility.
It's our goal to ensure that all of our guests are stimulated both mentally and physically while in our care. Our dog daycare facilities include spacious playrooms that are careful supervision of our canine companions by our staff of trained dog experts.
Daycare PlayPass Memberships
Bring your Pup in Regularly? Here's Your Chance to Save!
MEMBERSHIP PERKS
Discounts on spa-like grooming services
Discounts on your dog's favorite retail products
Convenient auto-billing
No daycare reservations needed
Membership pausing privileges
No long term contracts (30-day cancellation)
Online and mobile booking
FREEZE/PAUSE PRIVILEGES
We know things come up like surgery, vacations, etc. You can freeze/pause your dog daycare membership twice a year for a month-long duration.
We also offer DayCare packages. Call, stop in, or email us for more info.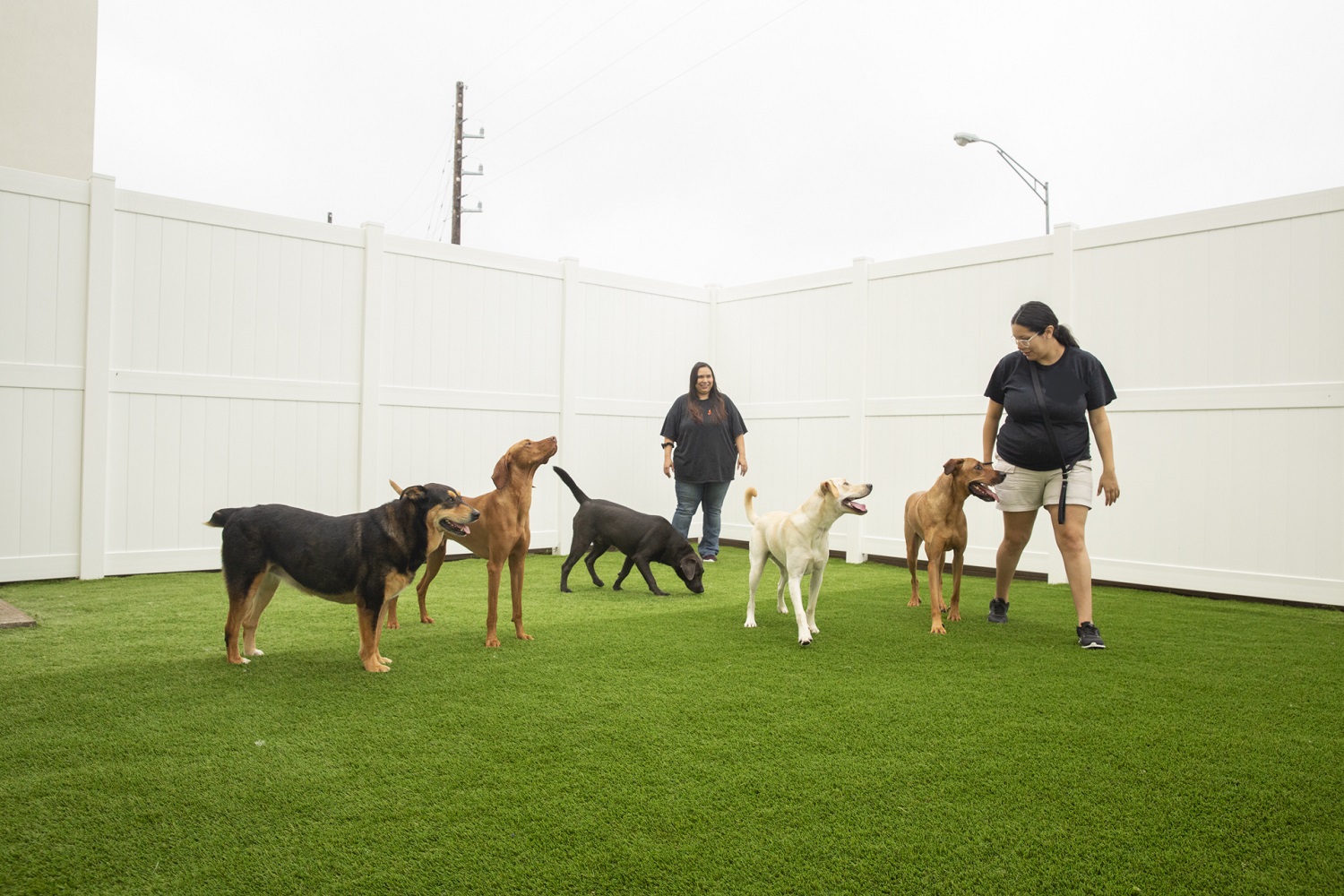 Benefits of Dog Daycare
There are a couple of added benefits when considering dog daycare for your furry family member.
Your pet will be less likely to destroy things out of boredom
Pups that are left home alone express their separation anxiety through destructive behavior like chewing and clawing up your things.
Dog daycare is an outlet for their energy
Exercise is critical for your dog's health, and at daycare they'll have a constant outlet to let out all of that excess energy.
Your dog will thank you for the change of scenery
It doesn't hurt to switch up your dog's routine. Dog daycare will be a mini-dogcation for your pet!
Behavior Exam
All behavior exams must be scheduled in advance by either phone, email, or in person. They cannot be scheduled via the owner portal.
All dogs must be dropped off between 6:30 am and 7:30 am on the day of their behavior exam.
BPH Delights
BPH Delights are available daily to all dog daycare and overnight guests. Delights include extra activities, treats, supplements, leash walks and one-on-one time with our canine caregivers.
These extra services allow owners to customize their dog's experience to their own personal preferences.
What is required for my dog to play/stay at Bark Public?
The safety and health of your pet is our first concern. All dogs that participate in daycare must demonstrate adequate social skills and the ability to play safely by passing a temperament test. Additionally, all dogs over the age of seven months must be spayed or neutered.
If we find your dog prefers people over dogs, he or she will instead receive personal playtime from our canine handlers.
Vaccinations & Flea/Tick requirements can be found here.
Dog Daycare Prices
Whether it's our everyday low prices in our retail store or the all-inclusive overnight boarding rates, we strive to give you the most for your money. Every service and offering is priced competitively based upon the local market. At Bark Public there are no hidden fees.
Come join the fun at Bark Public Dog Daycare!
We can guarantee that your dog is in good hands at Bark Public. Contact us today to get set up with a free tour of Bark Public!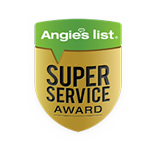 Angie's List
Super Service Award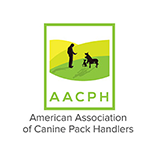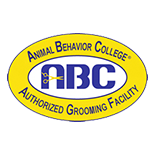 ABC Authorized Grooming
Facility