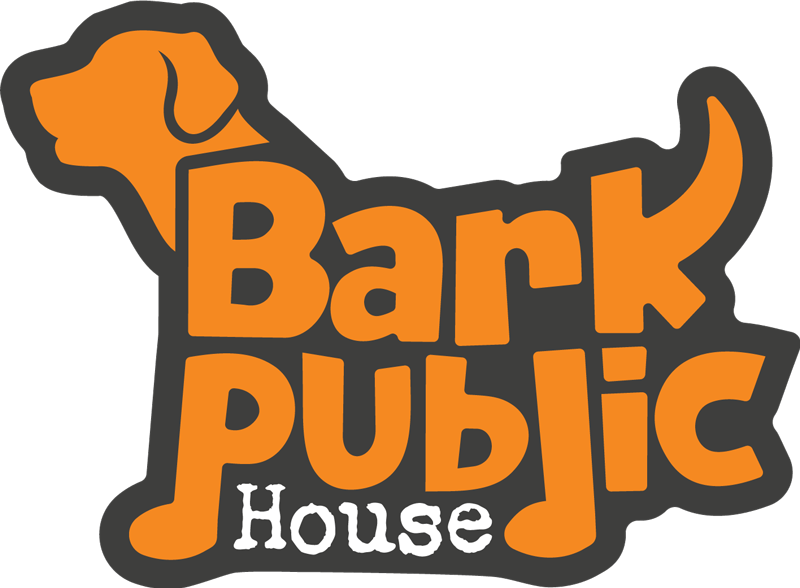 Bark Public House – Professional Dog Grooming
If you love the feeling of a fresh professional haircut and manicure, we promise that your dog does too! It can be stressful to get your pooch to stay still while you try to bathe or trim his hair. At Bark Public, we offer dog grooming services so you both can relax knowing that your dog is getting quality spa-like treatment with the professionals.
Bark Public offers a variety of services including full-service grooms, baths, shed-reduction treatment, teeth brushing, nail trims, nail grinds, and more.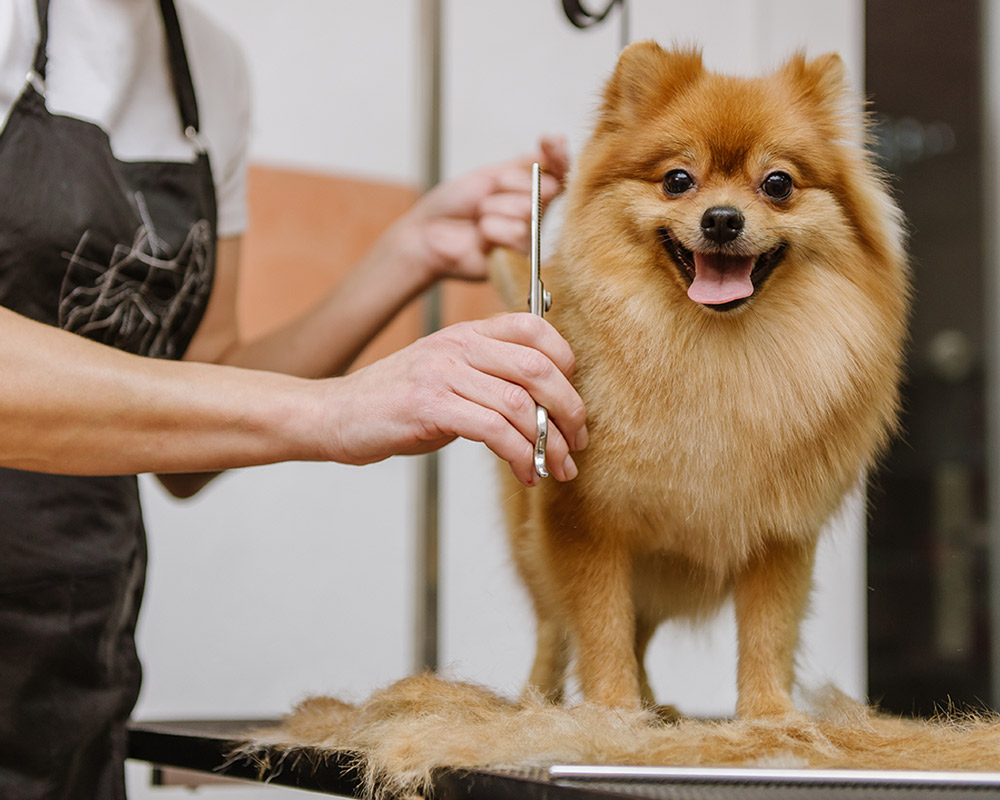 When Do I Need To Groom My Dog?
You should aim for daily brushing as it helps remove dirt and push natural oils through your dog's coat. Depending on your dog's size and coat, daily or weekly brushing can also prevent matting.
Brush your dog's teeth as often as once a week. Routinely clean your dog's ears and check for any wax buildup.
When it comes to washing, cutting, nail trims, and treatments we suggest a visit to Bark Public every 6-8 weeks.
Full-Service Groom

| Price based on size

Soothing, massaging shampoo; haircut; blow dry; ears checked and cleaned; nails trimmed; and anal glands checked.
Full-Service Bath

| Price based on size

Soothing, massaging shampoo; blow dry; ears checked and cleaned; nails trimmed; and anal glands checked.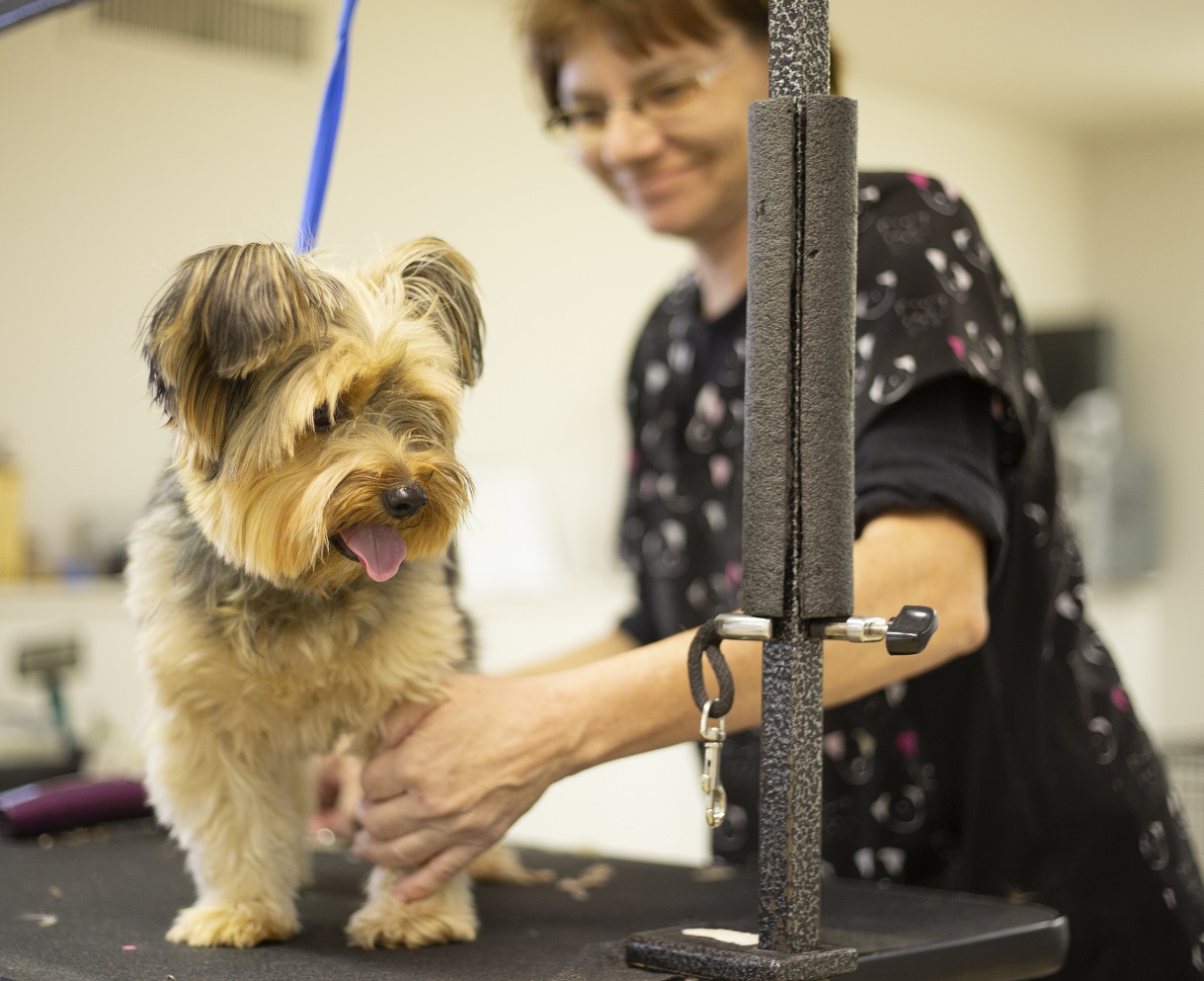 Dog Grooming Services at Bark Public
Our dog grooming services include:
Full-service groom:
Soothing shampoo
Haircut
Blow Dry
Ears checked & cleaned
Nails trimmed
Anal glands checked
Full-service bath:
Soothing shampoo
Blow dry
Nails trimmed
Ears checked & cleaned
Anal glands checked
Complimentary bandana
Nail grind:
Includes grinding down the nails with a specialized tool.
Quick nail trim:
Just a quick trim of the nails.
Musher's Application:
Made from a blend of several food-grade materials, then refined according to Musher's own special formulations, Musher's Secret is the safe, non-toxic way to moisturize and protect your dog's paws. The semi-permeable shield is absorbed into the paws, allowing perspiration to escape through the toes.
With each service you have the option to to add a teeth cleaning, flea bath, and/or a deshedding treatment.
What is required for my dog to groom at Bark Public salon?
All dogs in for pampering in our grooming salons be current on their vaccinations. All required vaccinations must be administered at least 24 hours prior to your pet's appointment.
Dog Grooming Pricing
Like people, dogs come in all shapes and sizes – no two are alike. Because of this, pricing may vary due to the size of your dog, condition, and length of coat, and temperament.
Book an Appointment at Bark Public.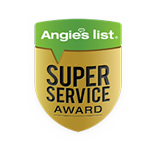 Angie's List
Super Service Award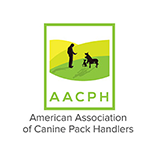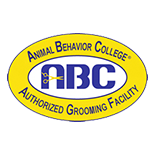 ABC Authorized Grooming
Facility