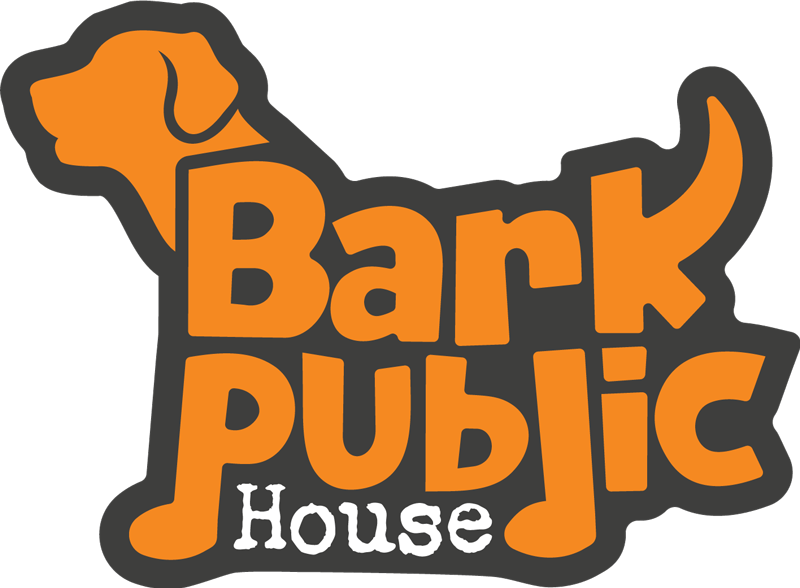 Front Desk Attendant (full & part-time)
The Dog Stop® seeks a full or part time Front Desk Attendant. This person will be responsible for overseeing all canine and employee activities. Must have a positive attitude and be confident and comfortable with dogs of all sizes and temperaments. Candidates with strong backgrounds in employee leadership and retail experience are preferred.
Responsibilities include:
Dog Care
Customer Service
Employee Management
Retail Sales/Inventory Tracking
Balancing Charges and Cash Intake
While the majority of weekends will be required, additional hours will be assigned throughout the week, totaling approximately 30-40 hours/week.
Benefits include:
• Free doggy day care & boarding services (bring your pup to work!)
• Discount on retail products
• Upbeat, positive work environment 
Flexible scheduling available
To apply, please respond to this ad with the following (Note: Emails sent missing any of the following will not be considered.):
• Resume
• Availability
• Short paragraph describing yourself and why you think you would be a good addition to our team!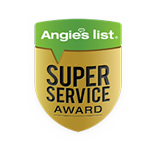 Angie's List
Super Service Award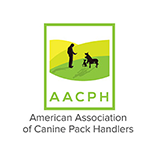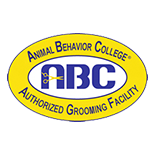 ABC Authorized Grooming
Facility